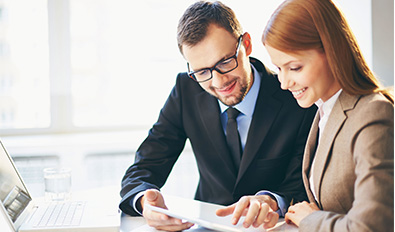 Financial Services
Comprehensive Compliance
As your appointed Compliance Officer this service entails monitoring, reporting and risk management.
FIND OUT MORE >
Self-Comply
A web base compliance solution for FSP's who do not require a Compliance Officer, which assists you in complying with your Regulatory Obligations & Responsibilities.
FIND OUT MORE >
Licensing
Licence applications for Category I, Category II, Category IIA and Category IV FSPs.
Profile changes/updates on the FSB registry.
FIND OUT MORE >
Consultancy
Bespoke consultation services.
Legal opinion and special projects.
Assisting internal compliance structures.
FIND OUT MORE >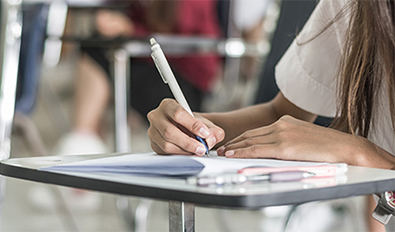 National Credit Act
Registration Services
We provide a complete service in which we facilitate your registration with the National Credit Regulator and assist you to navigate all of the requirements.
FIND OUT MORE >
Compliance Services
Our service ranges from a full practice assessment of all your compliance obligations and responsibilities in terms of the National Credit Act, to a bespoke compliance monitoring service where you can choose from a bouquet of compliance areas to be monitored.
FIND OUT MORE >
Advisory
We offer advisory services on an ad-hoc, project or retainer basis on all National Credit Act matters, among others to ascertain whether you should register with the NCR.
FIND OUT MORE >
The outsourced compliance practice of choice
We take pride in the value-added compliance services that it provides to its clients. We are committed to ensure compliant and satisfied clients, and by doing so, to strengthen our reputation as the outsourced compliance practice of choice.
We have over the years become synonymous with quality service that its clients can rely on. Its continued quest for excellence is a product of the company's values and ethics driven organisational culture.
Our team of specialists assist over 1 500 financial services providers nationwide, which represent more than 12 000 advisors.