Home
>
Comprehensive Compliance
Our compliance services are tailor-made for each individual client.
We start with an initial gap analysis and risk assessment, followed by a structured approach to ensure that requirements are implemented.
The core benefit of this service is the hands-on assistance and experience of our Compliance Officers who, as your appointed external Compliance Officer, delivers our compliance services directly at your office. We pride ourselves on the longstanding partnerships we have formed with our clients since our establishment.
At Moonstone Compliance and Risk Management, we possess the capacity, knowledge, skills and resources to ensure the efficient rendering of an industry leading compliance services.
We have an established track record that speaks to our ability to:
Assist Financial Services Providers in the compilation of an appropriate compliance risk management strategy which includes the implementation of a FAIS/ FICA Compliance Risk Management Plan and supporting documentation.
Develop and implement documents and templates.
Conduct regular reviews of financial services rendered by FSPs and their representatives.
Monitor branches and representatives across South Africa and report on an individual, business unit or national level.
Render compliance services independently and objectively.
Keep records and supporting documentation of activities performed during compliance reviews, visits and auditing.
Liaise with the Registrar on matters which may impact our clients.
Provide regular industry and legislation updates through Moonstone's monthly and weekly electronic compliance newsletters and technical emails.
Additional Benefits Offered
to Our Clients

Reduced rates for the
FSP and their staff when
attending workshops
hosted by Moonstone
Compliance and Risk
Management

Access to online FICA
awareness training and
assessments for
advisors and support
staff.

Reduced rates when
enrolling for any
qualification or training
programme offered by
the Moonstone
Business School of
Excellence.
Our Clients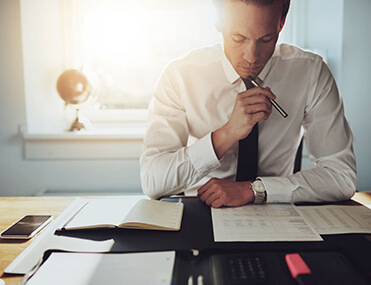 Our clients in the investment space includes
Asset Managers
Derivative Issuers
Forex Providers
Hedge Funds
Linked Investment Service Providers
Private Equity Funds
Investment Intermediaries
Our clients in the insurance space includes
Long-term Insurers
Short-term Insurers
Cell Captives
Underwriting Managers
Insurance Intermediaries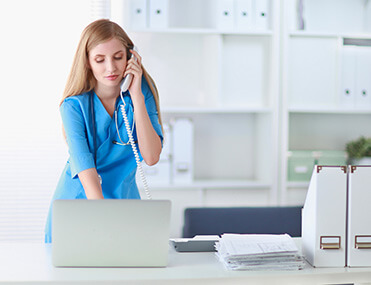 Our clients in the administrator space
Funeral Administrators
Health Care Administrators
Pension Fund Administrators
Short-Term Insurance Administrators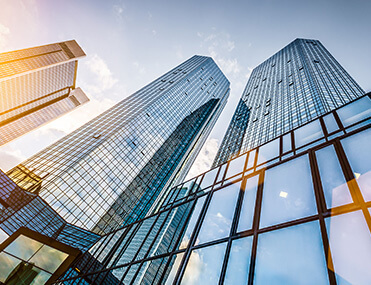 Other clients
Banks
Stockbrokers
Call Centre Operations
Motor Dealerships
Independent Financial Services Providers
Download our Comprehensive Compliance Service Brochure