Integrated solution
A web-based integrated solution to record, assess and monitor the entire Fit & Proper competency life cycle of Key Individuals and Representatives.
Moonstone's integrated solution enables FSPs to establish competency requirements, record supervision activities, track deadline dates and demonstrate compliance.Board Notice 194 of 2017 requires an FSP to establish and maintain internal systems and monitoring mechanisms to ensure that its Key Individuals and Representatives:
• Have adequate, appropriate and relevant skills and knowledge in respect of the financial services, financial products and functions that they perform.
• Comply and continue to comply with the minimum experience, qualification, regulatory examination and Class of Business training requirements.
• Are appropriately trained regarding the requirements of the FAIS Act and the financial services and financial products in respect of which they are appointed.
• Undertake continuous professional development to maintain and update the knowledge and skills that are appropriate for their activities.
Managed Solution Service
Upgrade your subscription from the basic service to the Managed Solution.
We understand that your staff's compliance with the Fit & Proper requirements is important to you. We also realise that our clients do not always have the time to continuously record, assess and monitor the various requirements which may apply to their staff.
That's why we have introduced the Managed Solution for clients who subscribe to the Fit & Proper Manager web application.
The Managed Solution is an optional ancillary service that will save you time and provide peace of mind.
Managed Solution Benefits:
A dedicated support consultant assigned to your FSP
Ongoing facilitation of user onboarding and offboarding
Continuous alignment of your Rep Register with that of the FSCA's Central Register
Direct interactions with your representatives to ensure that their records are correctly captured within the required time-frames
Reminders to representatives of approaching deadlines and any outstanding requirements
Receive periodic reviews and monthly reports that will keep you informed of any issues relating to non-compliance
Features Include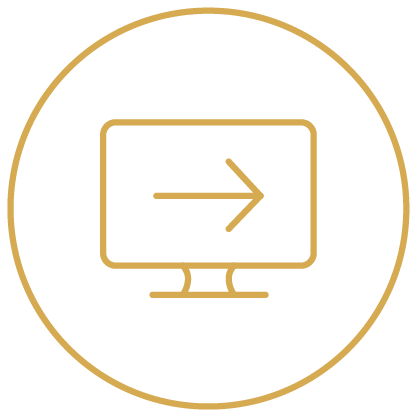 Export data to the FSCA's Central Rep Register
Keep your FSP's Rep Register aligned with the FSCA's Central Rep Register
Communicate updates to your Rep Register at the click of a button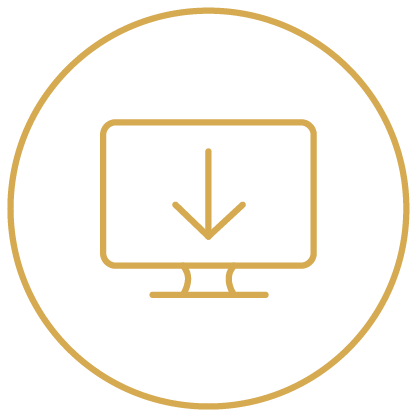 Import data from the FSCA's Central Rep Register
Import your staff's data from the FSCA directly into your FSP's competence register
Assess your representatives' compliance status by importing their DOFAs and relevant competencies to their profiles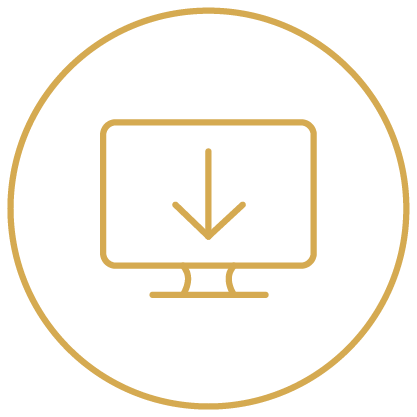 Import data from Moonstone's Examination Body and Business School
Ensure that your FSP's competence register is up to date, by importing completed Regulatory Examinations from Moonstone's Examination Body
Import completed Class of Business training, qualifications and CPD activities directly from Moonstone's Business School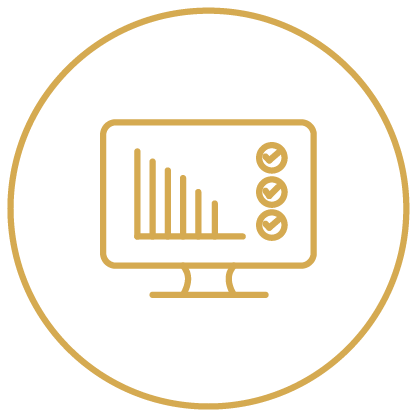 Assess and monitor compliance
The application automatically assesses a representative's Fit & Proper status and compliance based on their captured authorisations and competencies
Real-time updates of reports allow for the monitoring of competencies, issues of non-compliance, supervision activities and any approaching deadline dates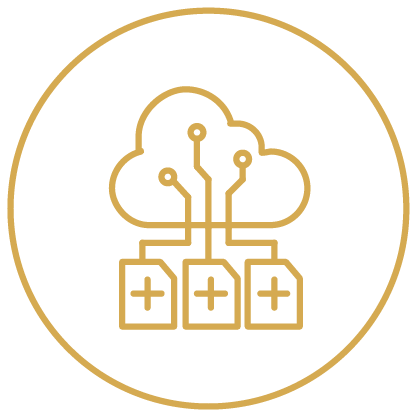 Record data
Capture records and upload supporting documents of completed qualifications, Class of Business training, Regulatory Examinations, product specific training and CPD activities
Verification controls and a full audit trail of changes to records allow for oversight
HIGS declarations
Configure, monitor, and keep track of your FSP's Honesty, Integrity, and Good Standing declarations
Send email notifications prompting your representatives to submit their HIGS declarations online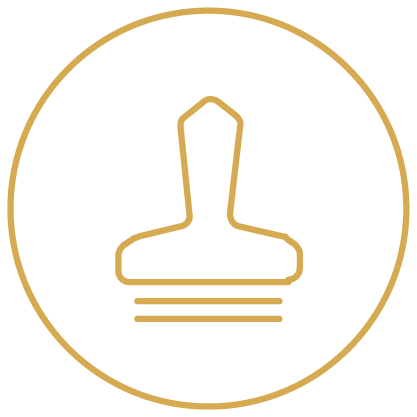 Attestations
Configure your own attestations for representatives to complete online
Send preconfigured Conflict of Interest, General Code of Conduct, and Fit & Proper attestations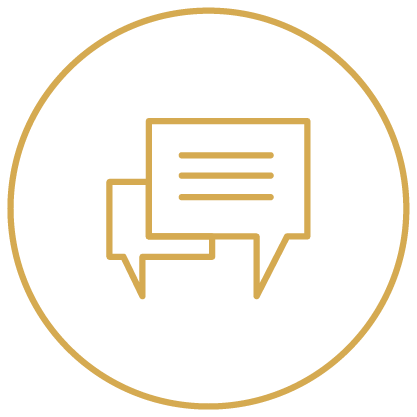 Live chat and support
Live chat widget
Assistance provided to your staff in real-time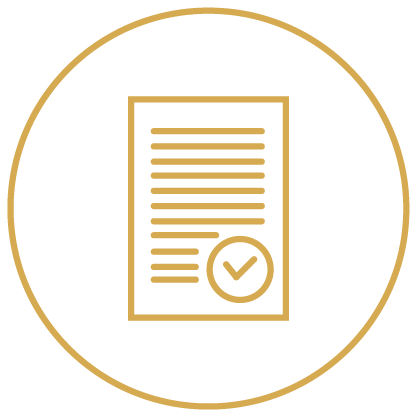 Documents
Allow your representatives to electronically sign and download their Disclosure Documents, Section 13 Mandates, and other documents
Options to customise electronic documents are available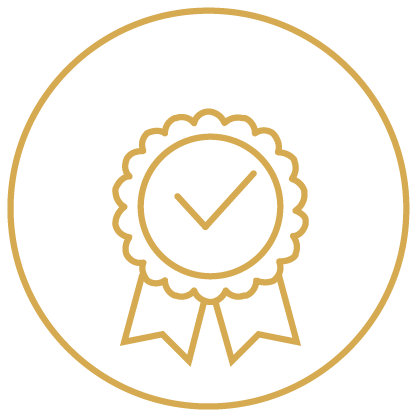 CPD activities
Prevent the duplication of CPD records by selecting completed CPD activities from a CPD pick list
Required CPD hours are automatically calculated based on regulatory requirements, exemptions, and any interruptions to financial services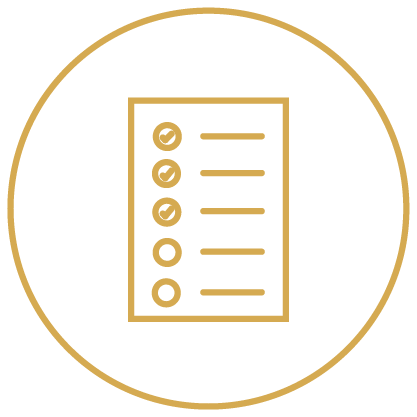 To-do list
Auto-generated to-do lists for your representatives
Send to-do list email notifications to your representatives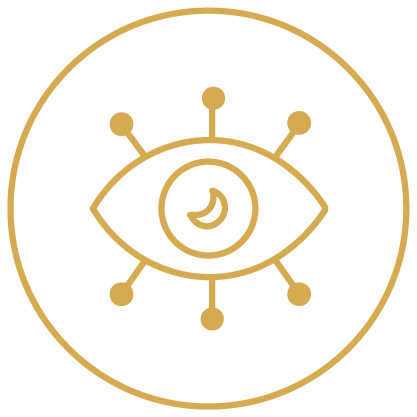 Representatives under supervision
Generate and electronically sign supervision contracts and completed supervision activities
Auto-schedule supervision activities and monitor the entire end-to-end supervision process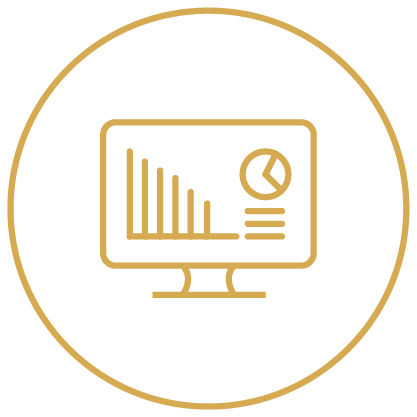 Dashboards and reports
Monitor your FSP's progress by way of dashboards and informative reports
Options to customise reports to your specifications are available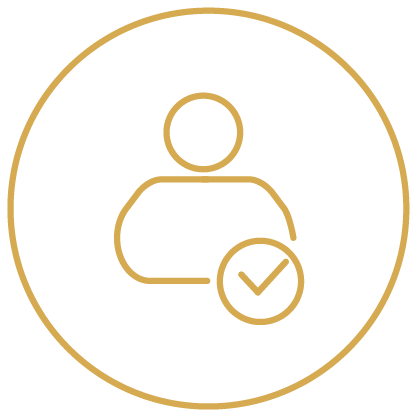 Granular permissions and shared views
User role permissions permit shared views across your FSP's business units
FSPs grouped within the same group of companies makes for simplified data capturing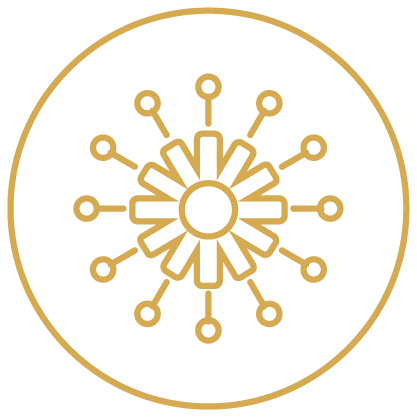 System integrations and branding
Schedule the importation of data from your existing databases to the application
Adding your FSP's logo and other branding options are available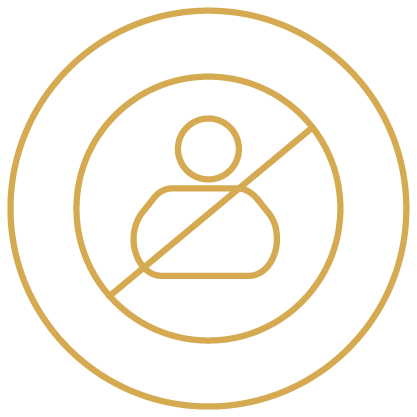 Debarment
Track debarment proceedings within your FSP
Assign tasks and monitor the entire end-to-end debarment process
With the Manager system you can record and demonstrate that your FSP has taken steps to evaluate and review staff members' competency levels. The Manager system also allows you to demonstrate that staff members remain competent.
Record | Assess | Monitor
Dashboards | Regulatory
Examinations | Management and Oversight Experience | Good Standing | Exemptions | Recognised Qualifications | CMS Accreditation | Supervision Reviews
Competence Register | User
Profiles | Product Specific
Training | Entry-Level
Qualification | Supervision
Activities | Interruptions |
Class of Business Training
Honesty & Integrity |
Continuous Professional
Development | Audit Trails |
Deadline Dates |
System Integrations |
Financial Product Experience |
Debarment