The Fit & Proper Manager system is an integrated solution geared towards managing the full Fit & Proper competency life-cycle of Key Individuals, Representatives and Sole Proprietors.
The functionality offered by the Manager system presents an effective solution for FSPs seeking to improve their workforce management and overall business performance.
An FSP is required to establish and maintain internal systems and monitoring mechanisms to ensure that its Key Individuals and Representatives are competent to perform their functions. The Fit & Proper Manager allows you to assess on-boarding criteria, track competency profiles and manage your staff members' CPD training requirements.
Assess | Record | Track:
Debarment status | Honesty & Integrity | Good Standing | Entry-Level Qualification | Relevant Qualification | Management and Oversight Experience | Accreditation with the Council of Medical Schemes | Exemptions | Class of Business Training | Financial Product Experience | Regulatory Examinations | Continuous Professional Development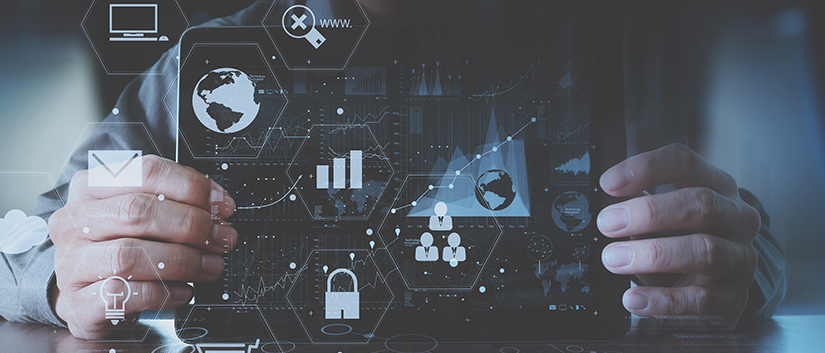 Features Include
Assisting FSPs with remaining compliant through facilitating the collection, analysis and retention of records that enable the FSP to regulate the competency profiles of staff members.
Generating informative reports that indicate whether individual staff members meet the relevant Fit and Proper requirements as they apply to your FSP.
Removing the need for cumbersome spreadsheets by allowing the Manager system to automatically update your FSP's "Competence Register" and "Representative Register".
Providing early warning notifications of important deadlines, thereby taking the hassle out of having to manually track deadline dates.
Tailor-made solutions for FSPs. Was an exemption or an extension to a deadline date granted to one of your staff members? The Fit & Proper Manager system is tailored to enable FSPs to apply the exemption, thereby ensuring that the system will automatically disregard the requirement for reporting purposes.
Streamlining the collection of Fit and Proper data. Moonstone can integrate the bulk upload of staff members with your existing onboarding system on a case-by-case basis. Please let us know whether we can assist you in this regard.
Ensuring effective time management and a lower carbon footprint. Countless hours and piles of paperwork can be saved by enabling staff members to complete their periodic declarations and related verifications electronically.
The Manager system will automatically update the competency profiles of staff members who complete their Qualifications, Regulatory Examinations, Class of Business Training and CPD Activities through Moonstone.
With the Manager system you can record and demonstrate that your FSP has taken steps to evaluate and review staff members' competency levels. The Manager system also allows you to demonstrate that staff members remain competent.
Download our Fit & Proper Manager Brochure