Download our Moonstone Compliance and Risk Management Services Brochure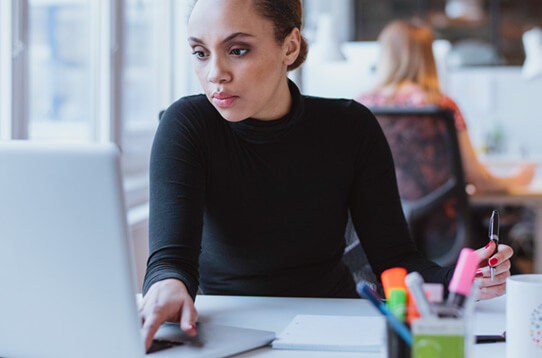 Our Compliance
& Risk Management
Services
We are the largest independent provider of compliance and regulatory risk management services to financial services businesses in South Africa.
With over 45 experienced Compliance Officers country wide, we can provide our services at your office wherever you are located, irrespective of whether you are a small business or a national organisation with numerous branches.
How Will Your Company
Benefit from Our Services?

Experienced compliance
specialists

FICA training &
assessment

Access to
help desk

Industry &
legislation updates
Licensing and
Registration

Workshops &
seminars
Your Regulatory Specialists
We specialise in regulatory compliance and licensing solutions for the financial services and credit industry.
What we can help you with
Formal compliance monitoring
Trends and management information
Development of bespoke risk management plans
Comprehensive information notifications
Our Services Include


Regulatory
Guidance
Safeguarding your organisation and improving stakeholder relations by providing professional guidance and expert advice on the navigation of the ever-changing regulatory landscape.


Compliance
Monitoring
Continuous process of gathering information to identify risk and measuring adherence to best practice benchmarks. Thus, proactively preventing contraventions.


Analytical
Reporting
Providing a detailed representation and description of compliance activities within your organisation – through regular updates, feedback reports and completion of statutory returns.


Keeping You
Informed
Keeping you up to date on industry, compliance and legislative developments as well as market commentary through our weekly newsletters, events and various other communication initiatives.