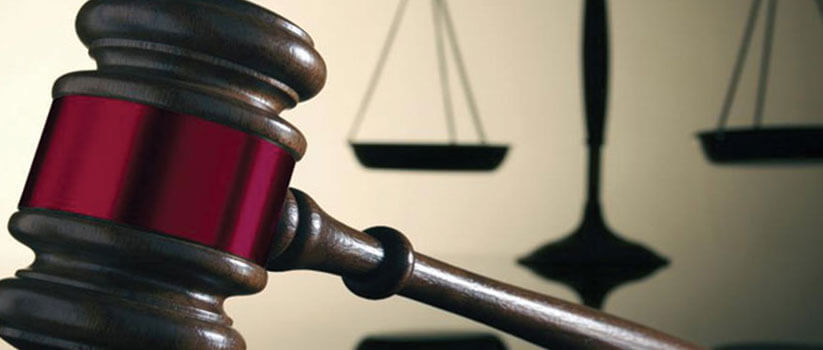 A recent Appeal Board decision contained a number of interesting comments regarding the withdrawal of a licence and debarment of a FSP.
Background
The appellant's licence was withdrawn as a result of non-payment of the annual FAIS levy.
Subsequently, the FSB found that he had submitted a fictitious policy, which led to his debarment for five years.
Licence withdrawal
The process of withdrawal of a FSP's licence is quite a lengthy one. The industry is informed of the levies every year. In September, invoices are sent to all registered FSPs, and the levies are payable by the end of October.
Failure to do so will result in a notification of intention to suspend the licence, the actual suspension and finally the withdrawal of the authorisation. In this case, the relevant dates of these notices were 31 July 2015, 16 September 2015 and 22 October 2015. This is in respect of unpaid levies due at the end of October 2014, which, from the amount involved, appear to be for two years.
The appellant indicated that he did not have the money to pay for the levy.
Provision is made for FSPs who are unable to pay to come to an arrangement with the Regulator. Simply ignoring your obligation does not, unfortunately, make it go away.
In our view, the Registrar was more than accommodating in respect of the outstanding levies.
Debarment
Part of the appeal was against the period of five years. The appellant indicated that he was the sole breadwinner, had been in the industry for 20 years and that the financial services industry was the only one where he could be gainfully employed.
The Board said:
We found that the appellant largely contradicted himself. He did not come across as a reliable witness. Therefore, nothing indicated to us that he appreciated his wrongdoing.
Having considered all material facts before us, we find no basis to alter the decision of the Registrar. We find, in particular, that the debarment period of five years… was appropriate in the circumstances.
Please click here to download the Appeal Board decision.